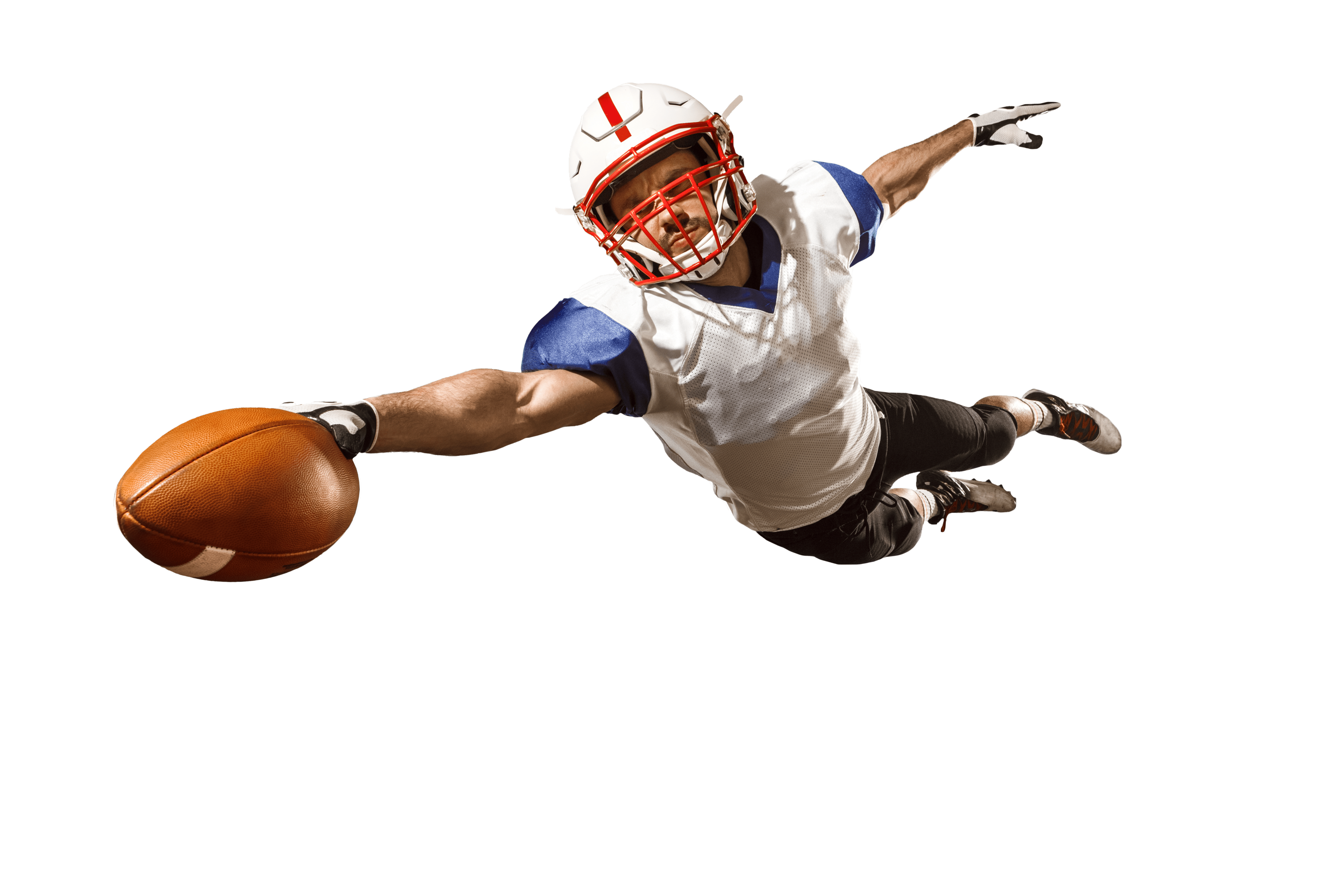 BANa utilizes the concept of the scientifically proven Normal Saline IV given in the ER to maximize performance and recover quickly.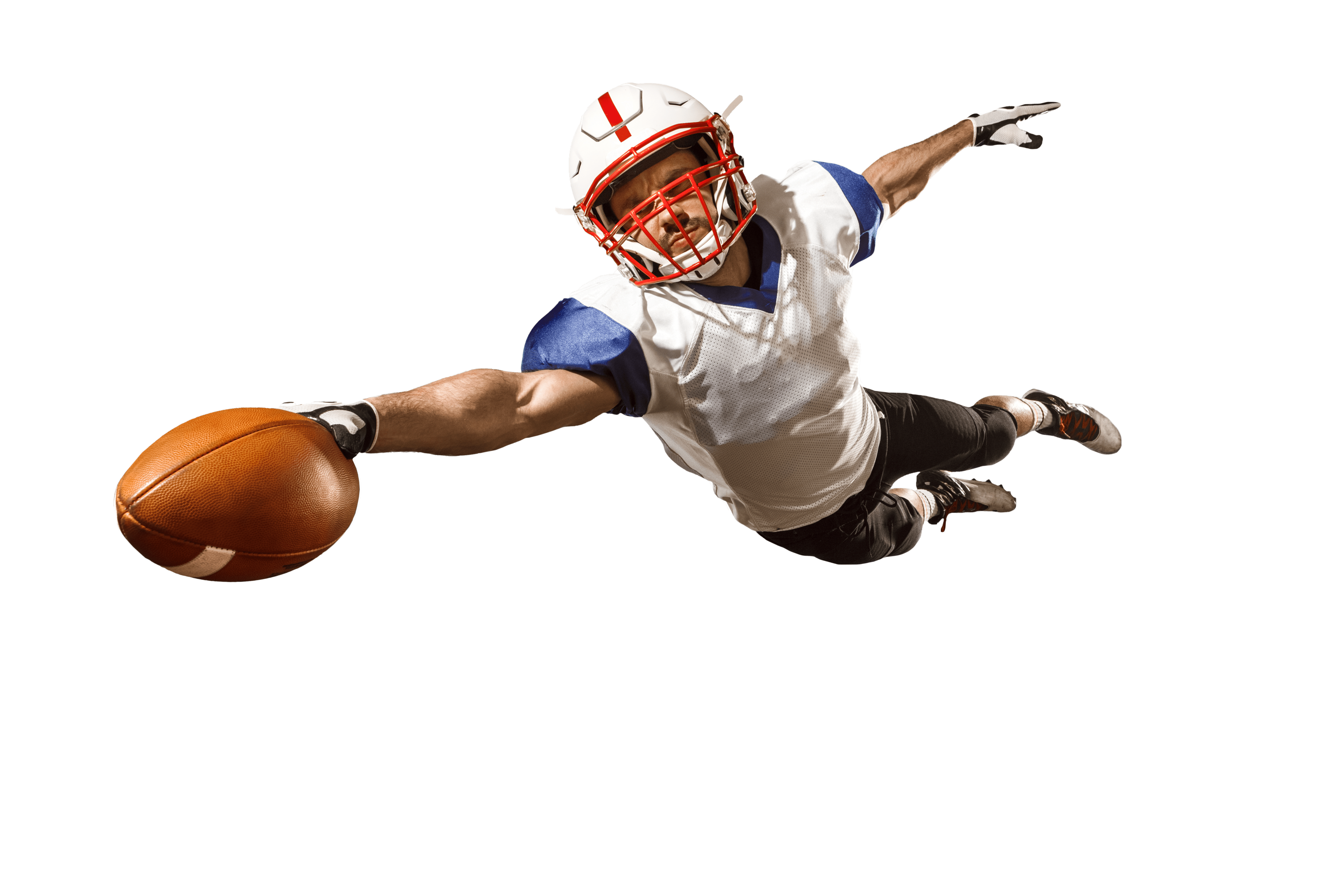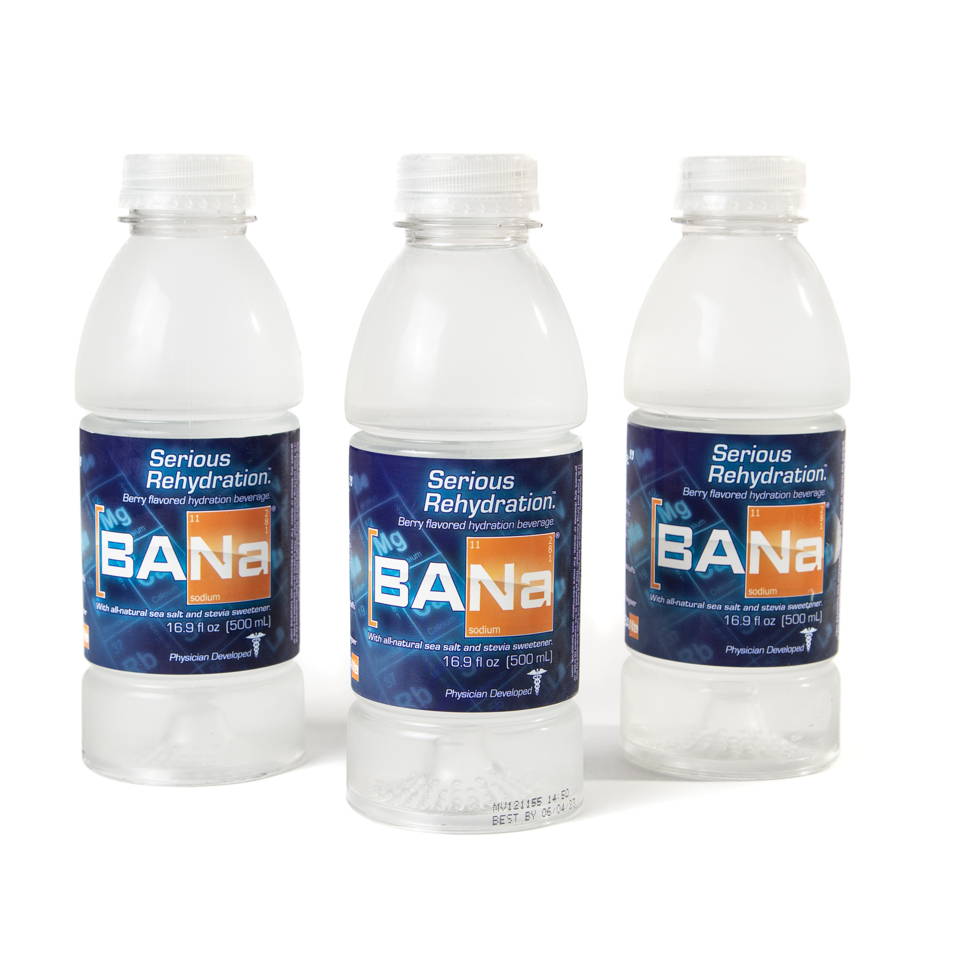 Developed by an ER Doctor, BANa is modeled after the saline IVs you see in hospitals. By capitalizing on the rehydrating properties of the same sodium and water found in those IVs, BANa treats aliments from dehydration.
Cramps from excessive heat and heat exhaustion

Fatigue from strenuous labor and work

Nausea from illness like chemotherapy or the flu

Headache from travel or alcohol overindulgence

Dry skin or foggy brain from general lack of fluids
Frequently Asked Questions
Shipping & handling: $6.95 flat rate shipping per order, regardless of the amount of cases ordered.
*$29.95 for AK, HI, USVI, and APOs/FPOs; and $49.95 for Canada

BANa for Adults is the new hydration beverage with the sole aim of naturally replenishing the body with the liquid it needs to perform at its max. Like an IV in a bottle.
I have been racing stock cars for 32 years. After every race the next day was always like a hangover. Mr. Eddie Stokes told me about Bana so I decided to try it and WOW what a difference it makes! I drink two before the race and one afterwards and the next day I feel 100%better than before. I am impressed with this product and will never run another race without drinking Bana.
I do just want to say thank you for your product. I had a heat stroke in 2012 at the Papermil and I have severe cramps daily since then. After finding Bana Drink, it changed my life! I have to drink a half of a bottle a day but I rarely have cramps anymore unless I run out. I brought in a 12 pack to my safety coordinated at Westrock Papermill 3 years ago and it has been a game changer for us there as well. Thank all of you at Bana Drink for an amazing product and customer service.
I think you have the best product on the market for rehydration. I have tried many and this is by far the best comparison to an actual IV drip